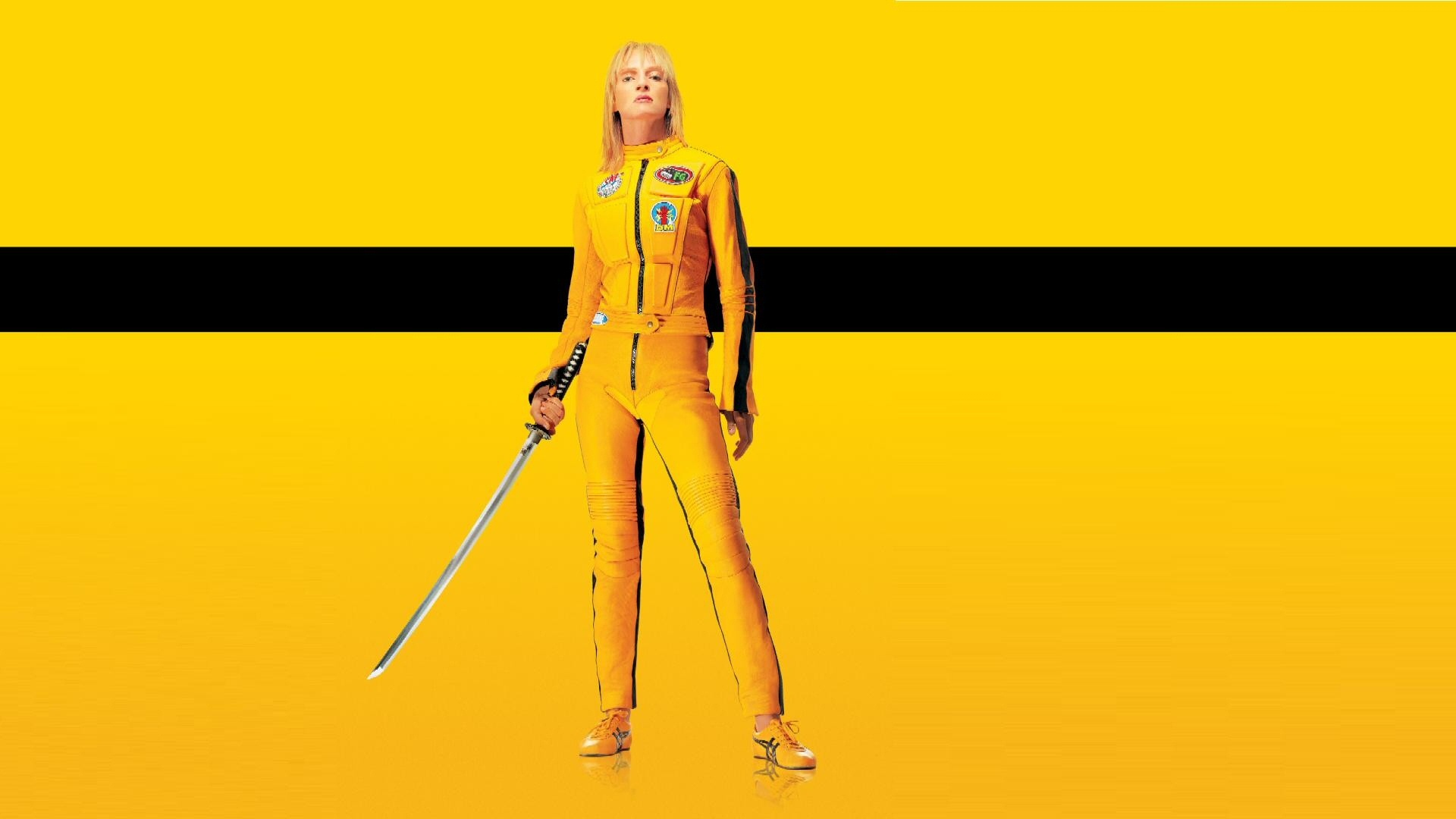 Photo Credit: tarantinogenre.wordpress.com
 Behind the Great Firewall
The Chinese internet goes by very strict policy imposed by a variety of laws and administrative regulations, controlled by an authoritarian government that tries to
neutralize critical online opinion.
It's an unprecedented censorship system in all rights, that turned the Chinese internet into the largest digital boundary the world has ever seen.
However solid, The Great Chinese Firewall, is just a component in a much stronger censorship and surveillance project called The Golden Shield or perhaps what may be better called as "the golden curtain".
The great divide or the cold war over internet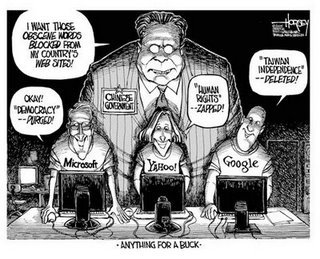 Photo Credit: craftymcclever.com
Beyond the gated community of the Chinese Great Firewall, the "Chinese wall" abbreviation is today a business term, spreading its meaning to international affairs, imposing heavy entry barriers to outsiders.
Just early last month, Uber the ride-hailing giant, succumbed to its Chinese competitor Didi, announcing the selling of its Chinese operations to Didi Chuxing, the homegrown favorite.
Call it the great divide or the "cold war of internet", whichever the epithet, it's easy to recognize the Asian monopoly inside the region, a situation that has become more real than pollution.
VPNS and Workarounds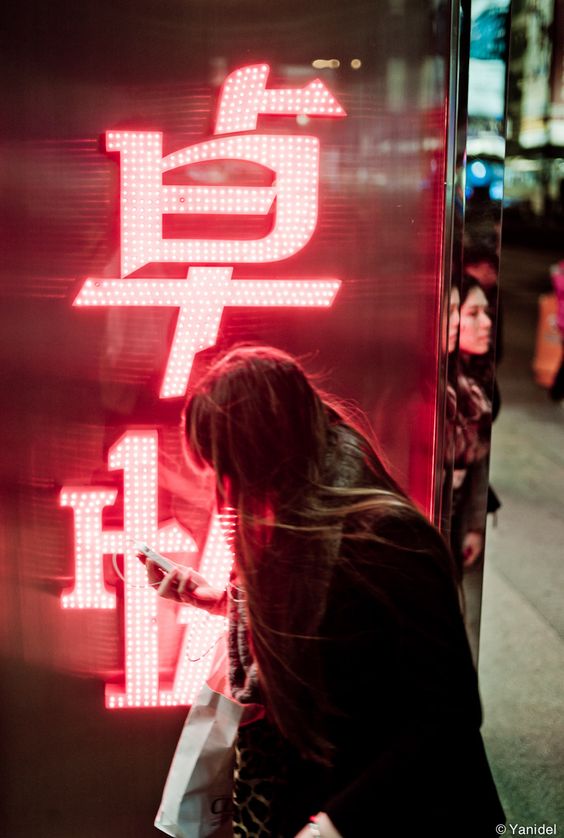 Credit Photo: yanidel.net
But behind the great firewall, people are becoming more and more knowledgeable of ways to go around government's censorship by using VPNs and other workaround tools. Even though circumvention tools are little used by ordinary Chinese, for the vast majority of westerners based in China, a VPN download is a common habit, just as drinking "still water" or keeping your air conditioning at minimum temperature.
Setting yourself up with a VPN connection, when in China is the first thing to consider, whether you're looking to stay away from the control apparatus or simply connect to Netflix streaming. The connection, however, goes  at a global low speed pace, so you'll need to have your expectations straight when entering the arena a VPN app. is able too unlock for you.
And Chinese online censorship doesn't seam to back down, especially after a series of large, anti-pollution, anti-corruption protests, and ethnic riots, many of which were organized or publicized using instant messaging services, chat rooms, and text messages,.
China and not Silicon Valley is cutting edge innovation
On the flipside, China's local technology companies are flourishing protected behind the "internet gates that keep over 700 million users loyal to local brands. Beijing walls its homeground internet from the rest of the digital world for two decades, preventing technology companies like Facebook to tap the Chinese market. Still, there is a growing anticipation that Chinese companies could prove even more competitive in emerging sectors like virtual reality, artificial intelligence or robotics, if let to a more liberated own device – market.
But the digital censorship has proven to be very lucrative for local technology companies like Tencent, the giant that owns WeChat, a 700 million user app that combines e-commerce and real-world services in ways that has the western companies in awe.
We Chat, the super-app that's lumping together social media, e-commerce and traditional retail, is often compared with Facebook. Truth of the matter is, WeChat has long outperformed its American counterpart in terms of features and functionality. As Jonah M. Kessel and Paul Mozur puts it in  New York Times, WeChat is "your What's up, Facebook, Skype and Uber; it's your Amazon, Instagram, Venmo and Tinder, but it's other things we don't even have apps for. There are hospitals that have built up whole appointment booking systems, there are investment services, there are even heat maps that show how crowded a place is at your favorite shopping mall or at a popular tourist site, the list of services goes on basically forever.."

It's no news that the Chinese market is home to a copycat cultural habit, but at the same time China and not Silicon Valley is cutting edge innovation if we were to quote New York Times. While still lagging in some important areas, China managed to protrude Baidu instead of Google, Weibo for Twitter, WeChat for Faceebok or Alibaba instead of Amazon. Letting users hail a taxi or order a pizza without switching to another app., the rich, resourceful Chinese digital world is proving itself to be worthy of causing a real great split between China and the rest of the world.
Concurrently the authoritarian Chinese way of conducting business has their own local tech firms forced to chose market: it's either home or anywhere else; cuz for China considering how large the market really is, the grass isn't always greener. 
China, the World's Biggest Digital Empire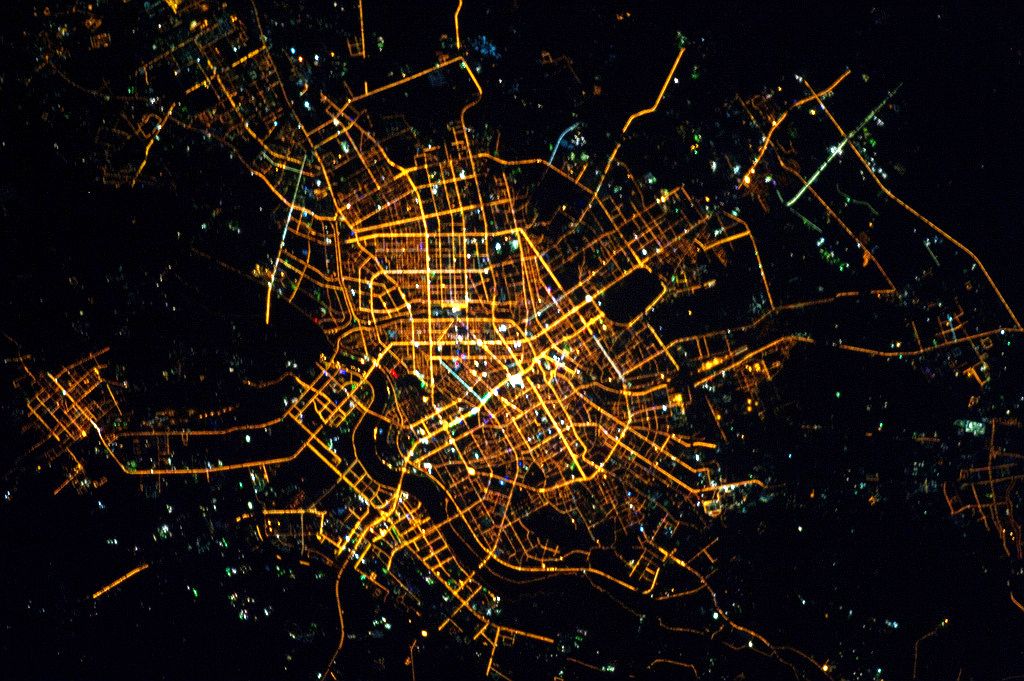 Photo Credit: nasa.gov
However functional, internet censorship in China is not to be taken lightly, as at the helm of the world's biggest digital empire stands the communist party, with a long record of human right violation.
On this "other internet planet" one should pay attention to personal data in a more "in depth' understanding of the notion. There's basically no safety net preventing the government to monitor closely corporate or personal data.
The Internet in China. FACTS: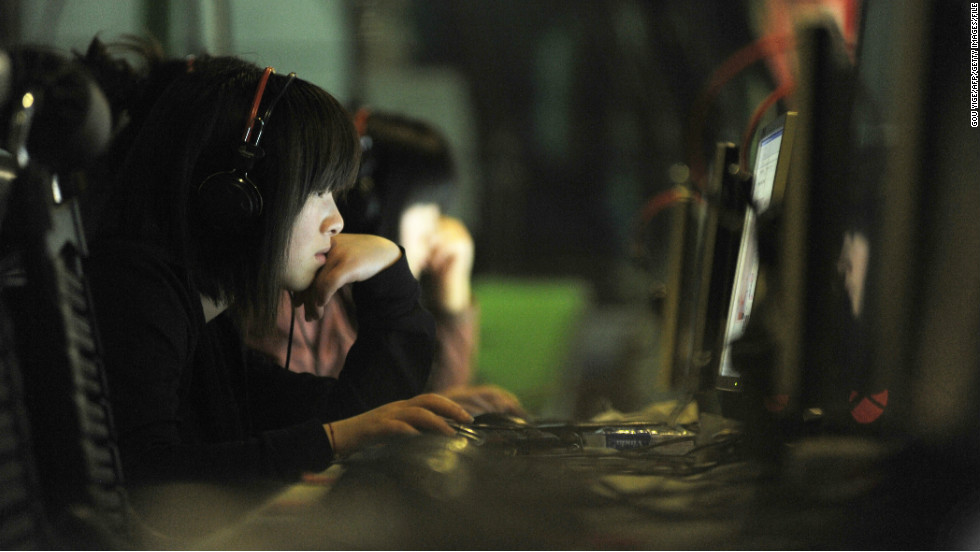 Photo Credit: cnn.com
In China, individuals and companies rent their broadband access from the Chinese state or a state-controlled company. There are four national networks, CTNET, Chinanet, Cernet and CHINAGBN as backbone of the Internet in China. 2008 restructure, lead to the emergence of three major national service providers, China Telecom, China Unicom and China Mobile, in all of which the state has a majority control.
Population: 1.38 billion (according to worlometers.com)
Number of Internet users: over 700 million
Internet penetration rate: 52.2 %
Number of journalists in prison: 199
Number of netizens imprisoned: 84 (reported in September 2015)
Surveillance – A government affair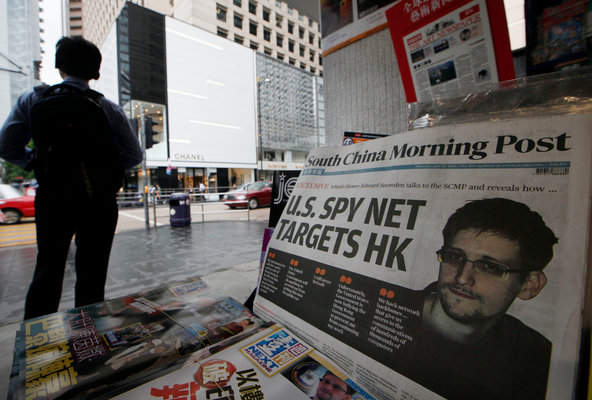 Photo Credit: nytimes.com
The mass surveillance program that goes on China is operated through many government departments, involved in censoring and monitoring the Web:
Not only social networks, but popular internet telephone platforms are affected by the control regulations of this apparatus. Skype is a good example in the matter. A local partner, closely monitors Skype services in China, known as TOM-Skype, a slightly different version than the one available in other countries. Equipped with automatic filters to comply to the status quo restrictions imposed by the government, Skype's software has suffered a mutation of its own. Reports by OpenNet Initiative Asia show that certain keywords can trigger monitoring and interception once typed in text chats. The message is then stored on an online server of TOM-Skype.
If workaround tools like My IP.io, or any other reliable VPN connection ar not used, the official Skype site redirects users to TOM-Skype. Often times, users are not aware that they are using a surveilance tuned version of Skype and that their data security could potentially be at risk.
Breaking the Wall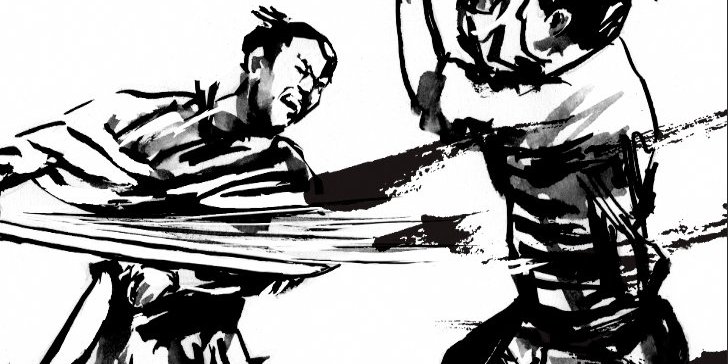 Photo Credit: businessinsider.com
There are many ways of circumventing the totalitarian Chinese surveillance system, such as proxy servers or VPNs.
Any company selling VPN services in China must comply with regulations, hence register with the Ministry of Industry and Information Technology. Plus they're constantly targeted by the local authorities and are often slow and unstable.
As monitoring and surveillance is not confined to the Great Firewall, but built into social networks, chat services and VoIP, the best solution falls in the court of companies outside China.
MyIP.io is a self-managed VPN network platform, delivering fast, secure and reliable VPN service ,with servers located in France, Romania and Canada, hence is not subjected to DMCA compliance.
 The platform was designed with the professional focus in mind and caters to a wide demographic through three channeled directions:Personal,Dedicated and Business, so it makes for a wonderful choice for corporate or personal use at the same time. Engineered as a global platform,MyIP.io is a VPN service provider committed to developing applications and services that preserve an open and secure Internet experience while respecting user privacy.