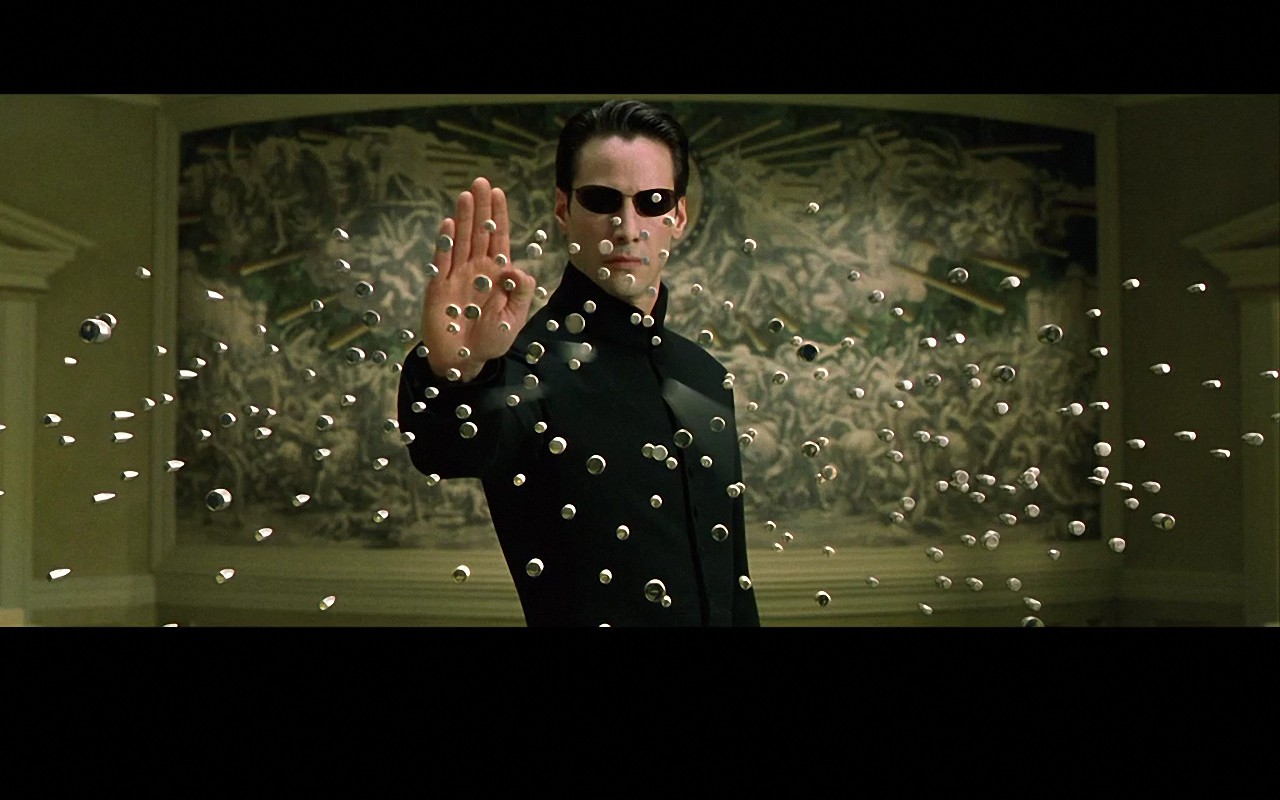 Being a privacy minded individual is the first thing you should consider in the ever growing digital age.
The convergence of Telecom and IT has opened the door for significant B2B activity in the ICT industry and left a lot of room for data security to be improved along the way. According to Wikipedia, in the field of telecommunications, data retention or data preservation, generally refers to the storage of call detail records (CDRs) of telephony and internet traffic and transaction data (IPDRs) by governments and commercial organizations. In the case of government data retention, the data stored is usually of telephone calls made and received, emails sent and received, and websites visited. Location data is also collected.
The data retention scheme as controversial as it was back in 2015 and continues to be, made its way through the Senate, march of last year in Australia, increasing the levels of surveillance over its citizens. Legal regulations of this caliber can reveal all sorts of data about you at the metadata level or security agencies- Australian or otherwise.
Having a robust VPN to encrypt your personal data is  nowadays, the only way to Zion.
And as we're not looking to exhaust the "hide everything I do" reasoning; we mainly believe that a VPN is not paramount to activity that borders on illegal, but the very symbol of our right to the privacy acumen. My IP.io stands for data security and flexibility in the professional VPN understanding.
Across the world, businesses use VPNs to connect to remote data centers, or for employees to connect remotely to the physical network of their workplace, while individuals can use VPNs to get access to network resources when they're not physically on the same LAN (local area network), or as a method for securing and encrypting their information from the potential liabilities that lie ahead once exposed to unsecured networks such as public WiFis or hotspots.
Adding an extra hop to the route between your PC and sites like Facebook, your data location can be easily camouflaged.
REASONS WHY YOU SHOULD START USING A VPN APP. NOW: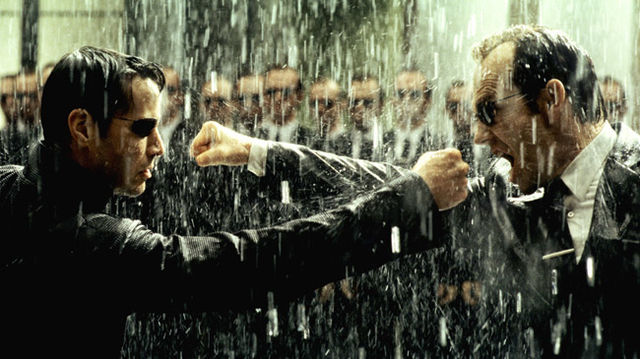 your internal data, sites, git repositories, banking credentials and all information will be coated in multiple layers of encryption;
as IT is being challenged to enable safe access to employees remotely by providing mobile VPN, secure email, encrypted containers and virtual desktop infrastructure (VDI), living outside the data security paradigm is simply not smart anymore, whether we're talking about corporate or personal data;
A simple VPN download gets you a new location identity so that you can use geographically dispersed resources;
BYPASSING FILTERS AND GEORESTRICTIONS
Bypassing Internet censorship in countries where censorship is applied;
You can share files and sensitive information inside a secured group away from prying eyes;
REASONS WHY YOU SHOULD NOT GET A FREE VPN: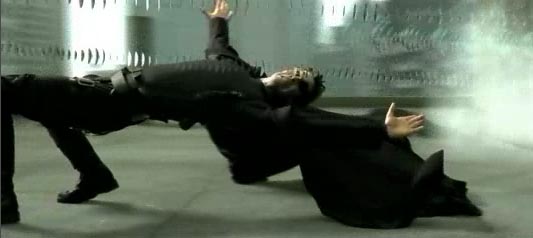 Popularized by Milton Friedman back '75 the phrase "There is no such thing as a free lunch remains of great economic relevance today in describing things like "opportunity costs". However enticing, free VPNS seldom defeat the purpose of what a Virtual private network should be.
A VPN service implies having servers in various countries. The maintenance or renting costs can amount a few figures, depending on volume.
"When the product is free. You are the product"-
using their users as servers by converting them into a botnet, some VPN providers have been revealed, while others admit in their lawyer-eese terms of service, they can sell your bandwidth to other companies.
In other words, by searching a bargain  you can be faced with two main issues:
Slower computer and internet connection: as you're sharing your bandwidth and processor with others;
Higher Security Risks: assuming responsibility for what other users do online, that can be tracked down back to your IP.
INTERNET USE DATA COLLECTION
In depth analytics of your use data can be sold to third parties companies. Choosing a VPN provider, like My IP.io, that goes on a "no log kept" policies is the best approach to the matter.
modifying the web code to show ads is a common practice for "free" VPN services. 
A good VPN will have its own servers and encryption protocols designed for it, reducing possible security failures to a minimum. Free VPN services are often an open door to malware and can be easily used by scammers.
In the FREE vs. PAID matter, its is important to understand that most legit businesses will offer 7 days of free trial, but a free connection on a indefinite period of time is sure to get its profit elsewhere;  in ways that can harm your security and defeat the whole purpose of having a VPN in the first place.
We suggest you do yourself a favor and invest a good 5 bucks for a reliable VPN like the dedicated VPN you can get from My IP.io or from another reliable provider.
As a general rule, mundane but so incredibly important,  reading the company's Terms of Service and the Privacy Policy, before buying a vpn service is a thing you should really consider. Ideally, these documents are in plain English and not lawyer-eese
LOGGING POLICIES
A common misconception goes to say that US VPN services are legally required to log activity on their network. While required to cooperate with US law enforcement, as opposed to other countries, the location of servers is often more important.
Not compliant with DMCA are a lot of server locations outside the US.
Very useful when playing online games or logging into services such as banks, Paypal, e-mail providers, etc., a static IP is an underated asset, than not many VPN providers, big names (surprisingly enough), offer.
The ones that do offer a dedicated IP will charge the service as add on and will not always be that transparent about prices.
At My IP.io you can get your own static IP address for as little as $5/ month.
Many times, a dynamic VPN service can be rejected by services like gmail, for example. By using a shared VPN IP, Google may flag your account and require 2factor authentication.
For the record, http://64.233.187.99/ is Google's.
This is their dedicated IP address and no one else's, the unique address on the web that has been attached to the domain name google.com.
To have and to hold, a pretty alluring thought!
By Purchasing a Dedicated IP your site is the only one on the Internet that will be using that unique IP address.
Apart from the alluring sound of it, with a dedicated IP address, processes are allowed to run for more than 10 minutes as long as they aren't consuming too much of the server's memory, which would result in a CPU throttling. Moreover, certain voice chat programs require a dedicated IP address before they can be setup and used or if you have a program that sends out emails every so many seconds, such as from a mailing list program like DaDa Mail, then you would need to get a dedicated IP address, if it's going to take more than 10 minutes to send out the emails.
MyIP.io is a self-managed VPN network platform, delivering fast, secure and reliable VPN service , designed with the professional focus in mind. Our platform caters to a wide demographic through three channeled directions:Personal,Dedicated and Business, so it makes for a wonderful choice for corporate or personal use at the same time.
Engineered as a global platform,MyIP.io is a VPN service provider committed to developing applications and services that preserve an open and secure Internet experience while respecting user privacy.
"MyIP.io is the result of the craftsmanship of our engineers, with many years of experience supporting large-scale, custom deployments for businesses , telecommunications companies, multi-service operators and enterprises." Dave Wilson, CEO My IP.io